CONFIDENTIAL © Yoyo Wallet Limited 2019

The key requirements for Yoyo scanning devices is that the scanner can read a 2D QR code displayed on a mobile device screen.
Scanners can be sourced in 3 ways:
Your EPOS provider can provide scanners
You can source a scanner independently
Yoyo can order devices on your behalf
How to Request Scanners to be ordered by Yoyo:
Are you new to Yoyo or onboarding a new outlet?
If you are currently going through the on-boarding process, you will be asked if you require scanners from Yoyo within your onboarding forms.
Already on Yoyo?
If you are in need of additional or replacement scanners/parts, please contact partnersupport@yoyowallet.com
Wired Scanner option:
The following options include the Newland FR27 Urchin Scanner.
Newland FR27 Urchin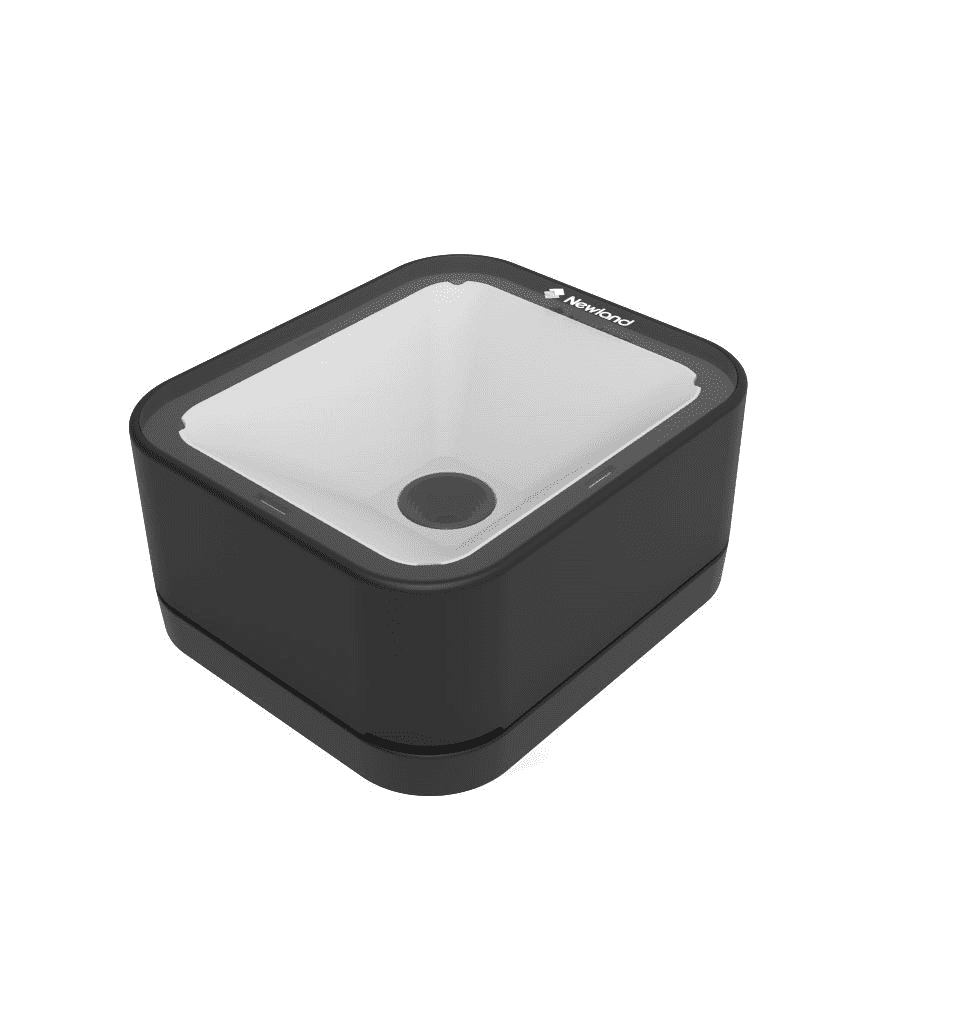 Description: This is an all in one, stationary scanner.
Price (excluding VAT):
GBP: 99.00
Tech Specs can be found here
For more information on our scanner, please contact your CSM or email partnersupport@yoyowallet.com