CONFIDENTIAL © Yoyo Wallet Limited 2017
What is Yoyo Wallet?

At the heart of Yoyo sits a mobile payment and digital loyalty experience that automatically rewards your customers when they shop with you.
Customers earn points and stamps, whilst you control the reward items and redemption levels.
With Yoyo your customers can enjoy:
Loyalty points, in-app rewards and discounts (read more about our Loyalty offerings here)
Digital receipts and spend tracking
Fast and secure mobile payments - no more cash!
Yoyo is free for users and available on iOS and Android.
As a retailer, you can also deliver personalised, reward-based campaigns using Yoyo's mobile-first marketing channels. Find out more about targeted marketing Campaigns here.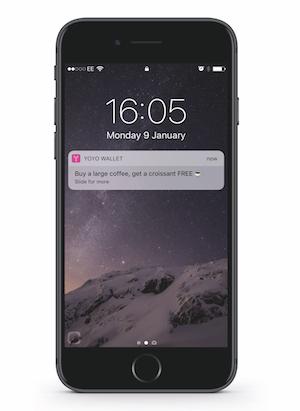 When a customer downloads and registers on Yoyo, they'll be requested to link a debit or credit card.
Yoyo does not hold customer banking information. Instead, this is managed by a trusted DSS PCI Compliant payment provider.
Yoyo also uses dynamic QR codes to accept both payment and loyalty vouchers.
The QR codes change every 30 seconds, ensuring a completely secure service for your customers.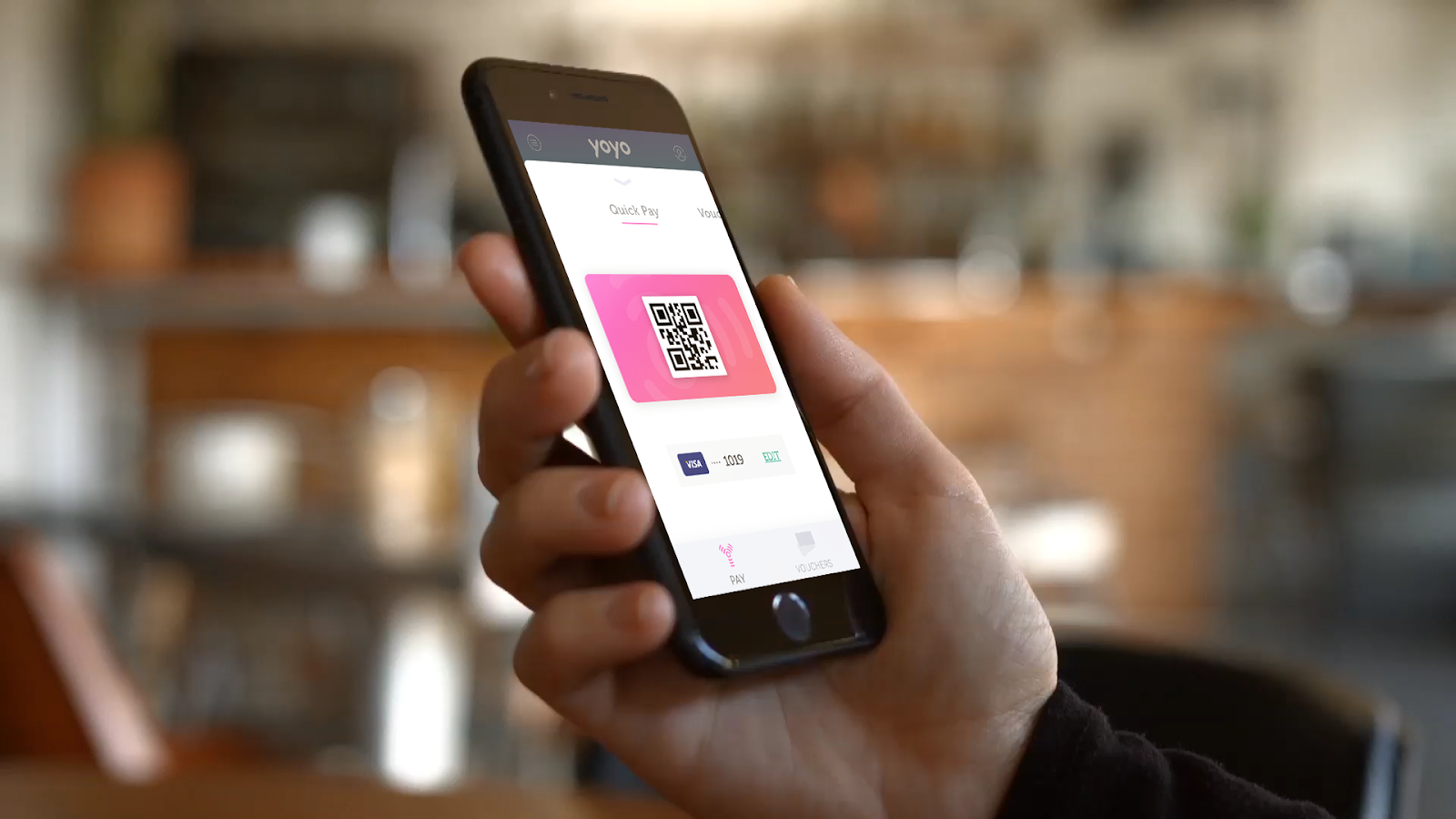 If you'd like to know more about Yoyo's Data Privacy Policy, please read this article.
Recommended Reads:
Engage Overview Video
Introduction to Yoyo Engage
Need more support?