Where can I find the status of my Campaign?
When on your Engage account, go to the Campaign Launcher. You'll find the different campaign states above the all the types of campaign.

Draft
It's the default status that your for a new campaign
Your campaign will remain in the draft section of the campaign launcher until you submit it for review.
Your new campaign is automatically saved and stored as a draft when moving through the different sections of the campaign builder.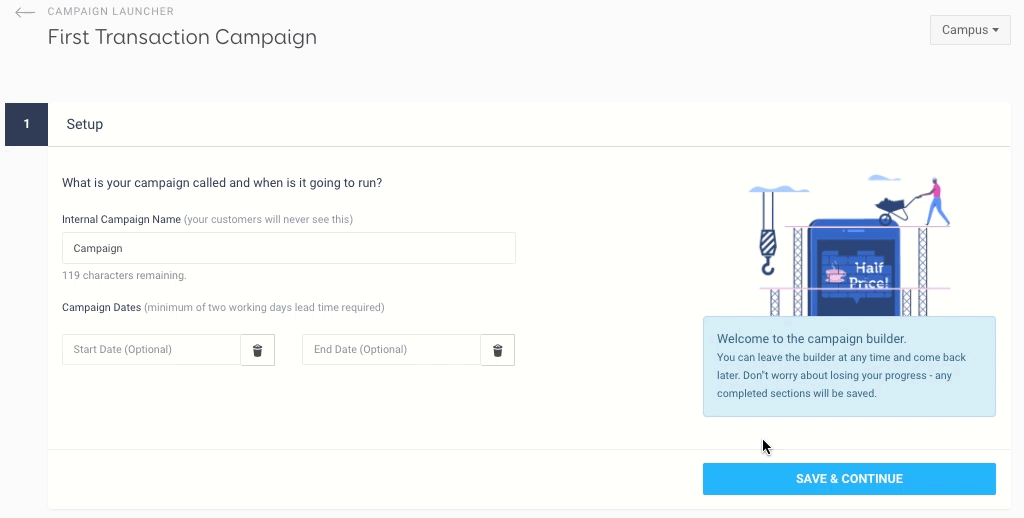 Pending
Once you built your campaign, you need to submit it for review. Our team and your Client Success Manager (CSM) is automatically alerted.
The campaign can either directly be approved, or sent back with some recommendations.

If approved, its status will switch from Processing to Scheduled or Active
If we have any suggestions, we'll notify you by email and we'll change its status once you're happy with it. It's status will become Returned.
Scheduled
Any campaign that's been approved before its due date becomes Scheduled.
The Scheduled campaign will automatically become Active on the day it's due to start.
We encourage all your campaigns to be built and reviewed before you'd like them to become active.
Active
A campaign is Active when it's been approved and is within its start and end date.
An Active campaign automatically becomes completed when it psses its end date.
An Active campaign is visible in your retailer-branded space within the app via the in-app banner.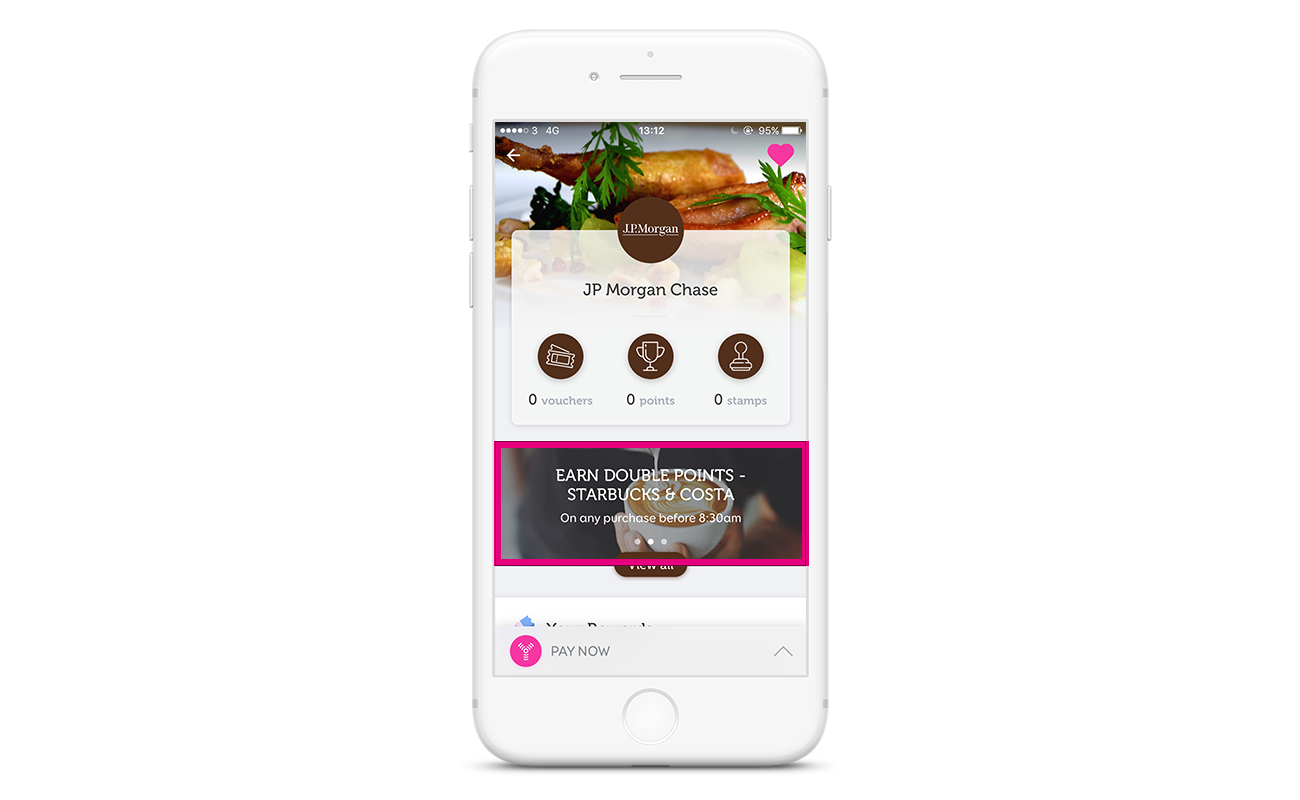 Completed
A Completed campaign has been Active and has passed its end date without being stopped.
You can view the results of your completed campaigns in the Campaign Impact Report.
Stopped
A campaign becomes Stopped when it has manually been deactivated before its end date.
We highly recommend that Active campaigns are not stopped before a campaign reaches its end date as it can lead to dissatisfied customers.
If you wish to change the status of your campaign to Stopped, please contact your CSM or partnersupport@yoyowallet.com