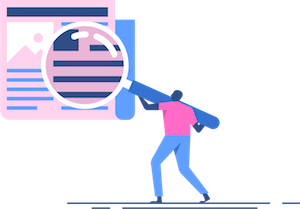 What is the Weekly Report?
It's a premade spreadsheet that is ready for you to share across your organisation. The Retailer Report contains all of the numbers you need to report on the use of Yoyo across your different sites.
When are they generated?
A new report is added every Monday for you to download. It covers all the Yoyo activity at your sites over the previous weeks and gives you a comparison with the three previous week so you can see the evolution of Yoyo usage over time.
What does the Weekly Report contain?
Basket data from every Yoyo transaction. Each report contains a detailed breakdown of all transactions and customer basket data that was collected over the previous week.
Outlet Comparison. Use the Outlet Breakdown to compare your outlets against each other. This enables you to quickly see your best and worst performing outlets.
Filterable Columns. Every column on the breakdown tabs can be filtered to hide or show the data that you want to see.
This is particularly helpful when looking for a certain type of transaction.
E.g. Filtering the Message Name column enables you to view transactions by Payments, Refunds, IAPs or Voucher Redemptions.
Voucher Redemptions. The report contains a full breakdown of all voucher redemptions that have taken place in the previous week.
This enables you to see where vouchers were redeemed, which campaign they came from and what item the customer exchanged their voucher for.
Note: If you have additional reporting requirements or feedback, please email us at partnersupport@yoyowallet.com.