The Campaign Builder allows you to create your own campaigns in Yoyo Engage and advertise them through your own branded space within the app.
When you set up a campaign, you can reach your customers directly on their mobile phones and make a significant impact on your customer behaviour in a way that is profitable to you and your business.
Whether you want to encourage your customers to buy certain products, visit your store during off-peak hours, or increase their average spend, you can easily create campaigns to suit your business requirements.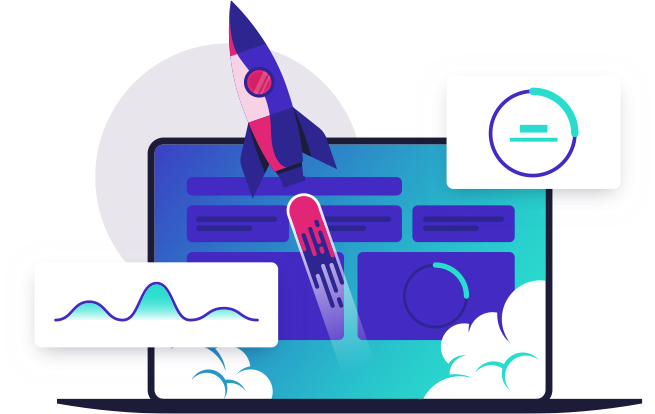 Not really sure what we mean by campaigns?
Here are some examples of campaigns you could run:
"Get double points when you spend over £5"
"Earn a hot drink when you make your first purchase in our store"
"Double stamps on every hot drinks before 8 am"
Take a look at our "What is a Campaign?" article to get a better understanding.
How can I access the Campaign Builder?
Login to your Engage account, then click on the Campaigns tab with the 🚀 sign. Note: if you have access to multiple retailers you will need to pick one from the dropdown at the top of the page list first.
Recommended Reads: